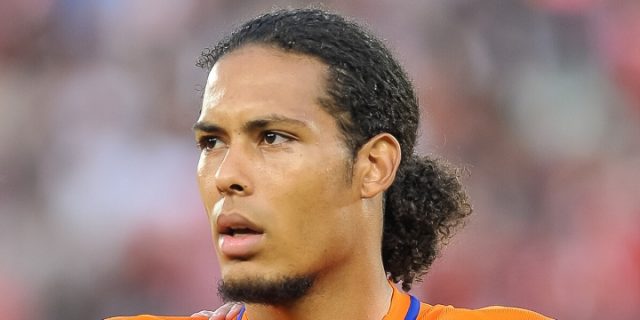 Former Liverpool star Danny Murphy has said that Liverpool will be busy this summer and will try their hardest to lure Virgil van Dijk from Southampton.
Murphy has been critical of the way that the transfer window is currently structured and believes that the majority of action will happen towards its end which is in late August.
Murphy said, "My understanding is that they are trying desperately hard to improve the squad and they are willing to put quite a few pounds behind that.
"I hope they get Van Dijk. I hope that happens because I think defensively is where they need to get better. They need a left-back of course."
Liverpool have made two notable additions to their squad this summer. Thus far, they have managed to sign Mohamed Salah from Roma as well as Dominic Solanke from Chelsea.  They will hope to make more quality signings as they prepare for Champions League action next season.