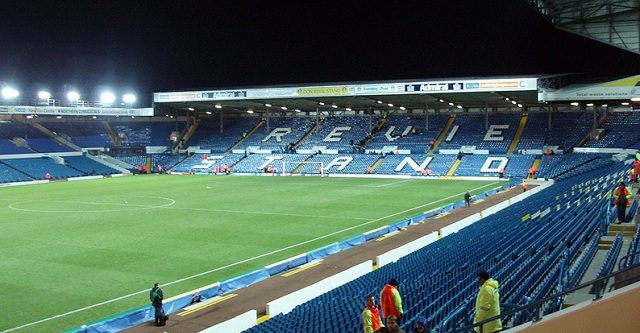 Samuel Saiz has become the latest addition to the Leeds United squad.
The Spaniard has signed a four-year deal, and after spending only two seasons at Spanish side Huesca, he will be heading for England. The attacking midfielder will strengthen the attacking department of Thomas Christiansen's team.
Throughout his career, Saiz has been a member of many clubs and had initially started at Real Madrid's youth side, but he never made it to the first team. In addition, Saiz has been a part of Atletico Madrid as well – where he also did not reach the first team.
Two years ago, Saiz was loaned to Huesca, and at the beginning of 2016, he had signed a contract with the Spanish side. In 48 games during the past year, the 26-year-old scored 12 goals and added 8 assists.
Samu, as the fans call him, was one of the most influential members of his team which eventually reached the playoffs and he looks set to be a very good signing for Leeds.