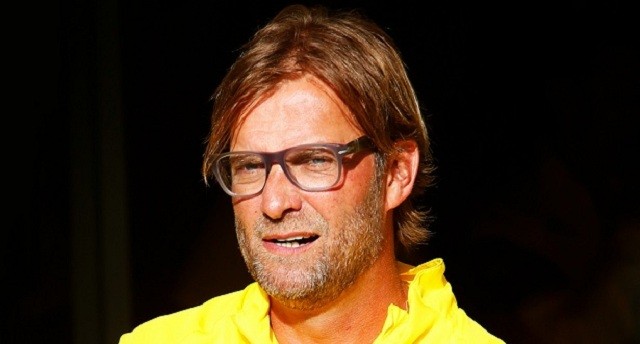 Liverpool boss Jurgen Klopp has revealed that he is not concerned about his club's lack of activity so far this summer in the transfer market.
So far, the Reds have brought in Mohamed Salah from Roma for £34.3 million as well as England under-20 World Cup winner, Dominic Solanke, as they prepare for Champions League football next season.
Their Merseyside rivals Everton by contrast, have spent almost £100 million on bolstering their side as they prepare for the new season.
Despite the lack of activity, Klopp however is remaining confident and speaking after his clubs 4-0 pre-season win over Tranmere Rovers.
He said: "If any fans think, 'What are the other teams doing and why are we not doing anything', I can't help.
"We cannot buy players because other teams buy players. We do our business as good as we can do it and we are convinced about the way we are going."
It is probable that the Reds will make a few more signings at least ahead of next season.