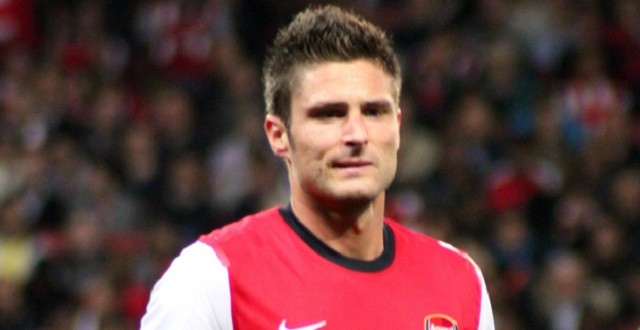 West Ham target Olivier Giroud has admitted that he is considering a move away from Arsenal.
The 30-year-old Giroud was used mainly off the bench last season and could have his playing time with the Gunners further limited next season following the arrival at the club of Alexandre Lacazette from Lyon for £52 million.
While speaking in Sydney, Giroud, who joined the club in 2012, admitted that leaving is an option at this stage. He said: "It (leaving) is an option to be honest with you.
"I'm here in pre-season, I wanted to travel. Some people asked me if I am going to travel or not and of course, I am Arsenal player and for the moment I am here so I just want to prepare well for the season and we will see later."
The French international will know that he will have to play regularly if he is to win a place in the national side for the upcoming World Cup.