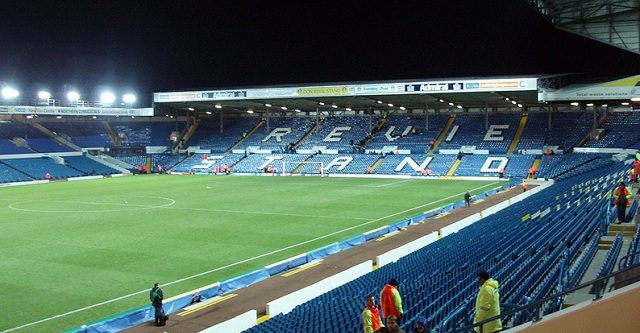 I've been very quick to heap the praise upon Leeds United, its owner, and its new manager for the work they have all done to bring in good players for the upcoming season. While nothing is guaranteed, it has been a more than decent start.
Today, they've signed another man in Caleb Ekuban – and that brings up a little bit of concern. Sure, there were some necessary additions needed to help pick the club up from just barely missing out on the Championship finals. But notice the keyword: barely.
The club didn't miss it by too much. Yes, they did fold somewhat. It happens. The Championship is also long and arduous, yes but it's also worth keeping a team as closely together as possible.
How many times have we seen expensively assembled teams come together to only come up short? How is Thomas Christiansen going to get all of these players- the old and the new- to come together?
It's going to be very fun to watch, but it is something that will be a worry for more than a few supporters and pundits alike as the season kicks off and progresses.