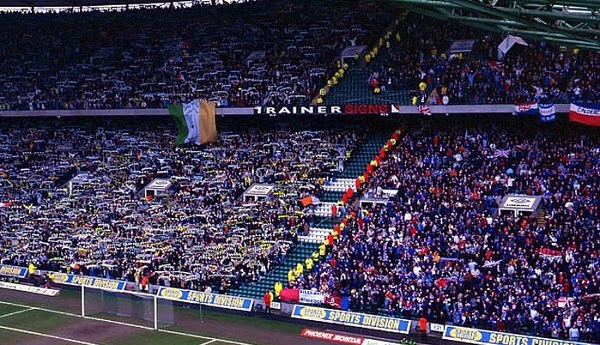 It's no secret by now that Rangers' season has already been thrown into a loop by their loss away to Progres and their subsequent elimination from the Europa League.
But that loss has caused even more issues for them, and it could lead them down an even more tumultuous path in the early weeks of the season.
With their first leg qualifier being played at the end of the June, friendlies were arranged beforehand. All assumed then that they'd make the second round, and the third round, and also the playoff round as they made it to the group stage. Well, you get the point. Those rounds would have just about taken Rangers to their league kickoff.
However… they've had a poor outing and gone out. So now what to do? Well, nothing apparently… at the moment. There are no matches, friendly or official scheduled, between now and the start of the Scottish Premiership on August 6th. That leaves a month between- or four weeks to be exact- between the matches.
That kind of thing will simply not do, and it's likely to be fixed in the coming days. Rangers need competitive matches. First, to keep in shape. And secondly, to keep from killing one another. No one likes to see the same players every single day in training. It's bound to lead to tension and bad blood.
So, games are needed as players must have time to gel. Without some matches in between, they risk starting the Premiership season very slowly, much the way they did in Luxembourg. That will not do, as it could seriously hamper their season at yet another early but vital juncture.