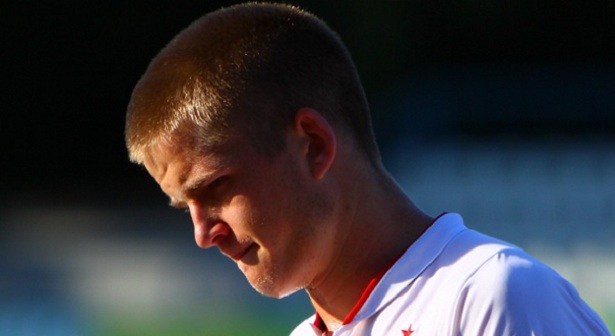 According to reports, Manchester United put aside £60 million to purchase Tottenham midfielder Eric Dier this summer.
United are rumored to have recently made a £50 million bid for Dier, who is a key part of both the Spurs and England squads, and rather unsurprisingly, their bid was rejected.
Spurs are at this stage unwilling to listen any offers for the 23-year-old though their vice-chairperson Ed Woodward is willing to bid up to £60 million to lure Dier, who is a top target of manager Jose Mourinho.
Despite signing a new five year deal with Spurs last September, Dier is thought to be open to the idea of a move.
However it is unlikely that Spurs will listen to offers at this point in time, considering that Dier is likely to form a key part of their plans as they aim to win major silverware next season.