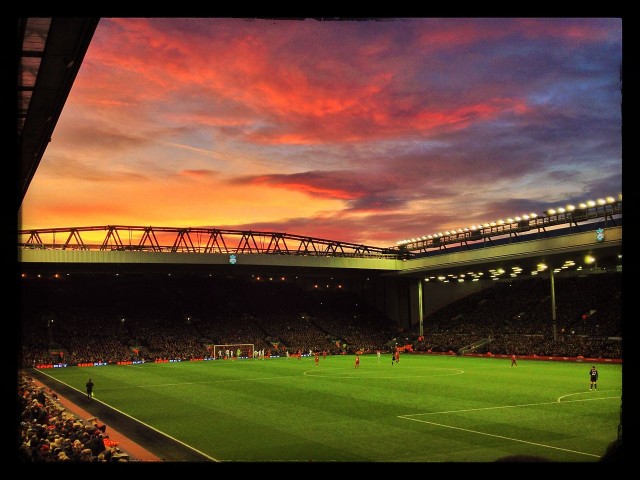 According to reports, Liverpool are keen on luring Atletico Madrid ace Angel Correa and have offered him a five year deal as they prepare for the season ahead.
Atletico are yet to accept a fee for the player though and Correa is said to be wanting the Reds to almost double his current salary for a move to happen. The Reds are said to have offered Correa £2.9 million-a-year on a five year contract.
Due to the current transfer embargo that they are facing, Atletico may be very reluctant to part ways with their players; however they may consider a bid in the region of £25 million for Correa.
Liverpool have faced a difficult window so far as they failed to reach an agreement with RB Leipzig in their hopes of recruiting Naby Keita and have faced embarrassment in their aims to sign Virgil van Dijk.
That said, the Reds have already added Mohamed Salah and Dominic Solanke to their squad and are looking to further boast it ahead of next season.