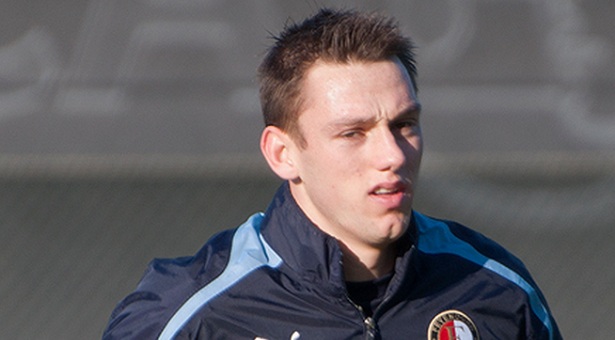 Liverpool supporters' concerns keep increasing as every day of the transfer window passes by. 12 days into the transfer window and Liverpool FC are still without a new defender.
The Reds were exposed badly at the back as they lost 17 points from winning position in 2016-2017 Premier League season.
At the start of the summer it seemed as if Virgil van Djik move was all set to go through but then the situation changed drastically as Southampton lodged an official complain to Premier League about Reds approaching their defender illegally.
Now Liverpool boss Jurgen Klopp is looking for other options and 25-year-old Dutch defender Stefan de Vrij's name has sprung up.
In 2014, De Vrij was rumored to follow his international manager Louis Van Gaal to Manchester United but he chose Lazio, instead. Since then he has earned 58 appearances for Lazio and gone on to score 2 goals.
Liverpool supporters would desperately want this news to be more than just a rumor.