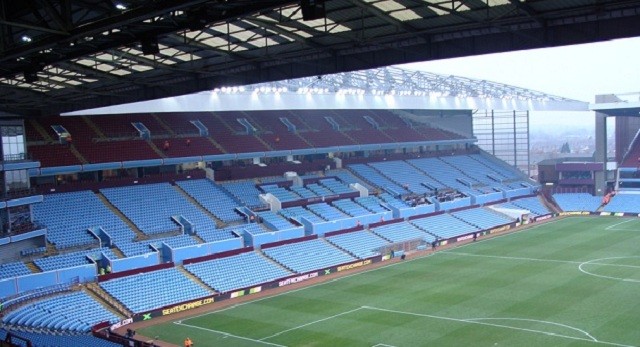 Last week, news of a Sevilla move for versatile left back and defensive midfielder Jordan Amavi was brought to light.
It was said that the Spanish side were keen to take him off of Aston Villa, and that's exactly what looked like happening. Until the player reportedly failed his medical.
First off, this is of course bad news for the player. No matter what the issue is, big or small, the player's health is very important and that has to come first. Outside of that, this is bad news for Sevilla.
They thought that they were going to be getting a top-quality player that can play in multiple positions, which is a huge calling card for them, and they still might, but it's going to come with more hassle.
And lastly, it's a big problem for Villa because they have a player in Amavi that clearly wants away and will most likely be unhappy with this news due to the fact he might have to just stay put for the time being.
For now, there aren't many answers, but there are only negatives surrounding this.