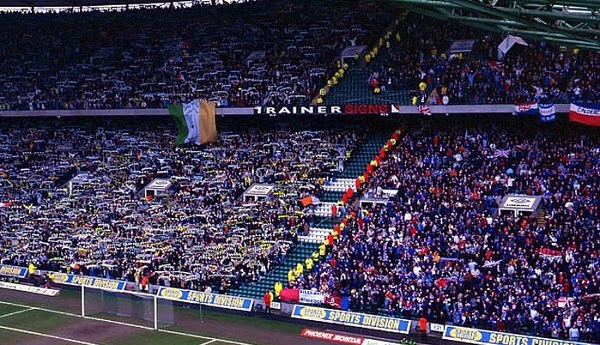 Peter Swann, the chairman of Scunthorpe United, said today that Glasgow Rangers have accepted an offer for Matt Crooks, who was loaned to his team during the previous season. However, the interesting thing is that the offer accepted is not the one made by the Irons.
According to the Scottish Sun, the chairman of the club from Glanford Park stated that he isn't interested in joining a "bidding war" for one of the best players for Scunthorpe in the previous season and conceded defeat in his side's hopes of signing the youngster.
Swann said: "They have not accepted our bid but I believe they have accepted a bid from another club. We have put a deal on the table which is a really good deal for him. I think we know him, we know how to look after him and he'd benefit from us.
"If he's going to go somewhere for more money, I can completely understand that. I don't want to get into a bidding war with another club."
Crooks joined the Rangers at the beginning of 2016, signing a 4-year deal. At the start of the season, he had suffered an ankle ligament injury but managed to recover pretty fast.
He was later loaned to Scunthorpe United, where he appeared on 12 occasions, scoring three goals and the 23-year-old defensive midfielder immediately became one of the favorite players at Glanford.
Scunthorpe had made an offer for Crooks to the Gers for a permanent deal earlier this month, but it seems that other clubs are more interested in the player.