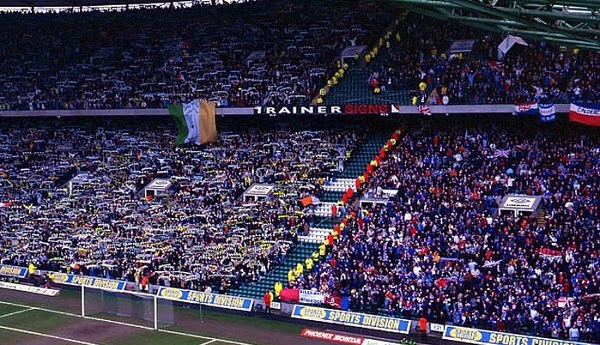 Pedro Caixinha has decided that the nine new players who arrived this summer at Ibrox are not enough and the Portuguese coach is aiming for another new name as it is being reported that Matty Willock, Manchester United's talent, might join the Gers on loan – according to reports from ESPN.
The attacking midfield has been one of the best players of Manchester United reserve squad, which won the title in their competition.
Eventually, United boss Jose Mourinho decided that Willock is good enough for the first team and the 20-year-old was named on the bench for the final match of the season against Crystal Palace.
The Willock started his career with Arsenal, where his older brother Chris used to play. After some time, the youngster moved to Reading, and in July of 2012, he joined Manchester United.
At 19 years he had signed a first professional contract with the Red Devils, but he never appeared for the first team.  Caixinha thinks that this young man has a potential to improve Glasgow Rangers overall play and would be an interesting signing.