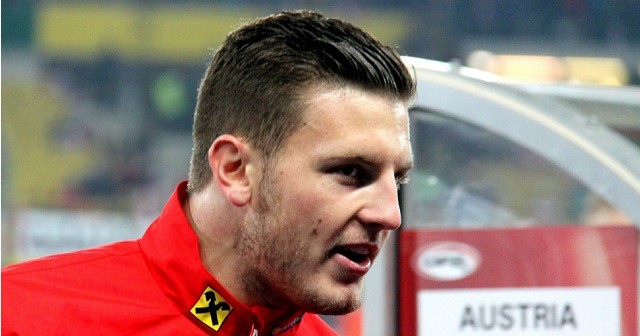 Tottenham defender Kevin Wimmer has revealed that he is focused on trying to leave the club before the start of next season.
The Austrian international Wimmer struggled to earn regular game time last season and was unable to usurp Toby Alderweireld and Jan Vertonghen in the clubs pecking order.
The 24-year-old Wimmer managed just 10 appearances for Mauricio Pochettino's team last season and will be looking to leave in order to earn regular game time elsewhere.
Whilst indicating that he is looking at offers elsewhere, Wimmer said: "24 years of age is where it is most important to play regularly and not only have to train week after week and sit on the bench.
"In the next few days and weeks, the main focus will certainly be placed on what is there for offers. We will definitely look around, it's time to look for something, where the chances of regular use are again higher.
"For me, it would be the most beautiful if I could stay in the Premier League. But the league is very good for me, also from Germany, I have to look closely at how Tottenham's side looks at what they are doing and how it actually looks with the release sum.
"In Cologne, I have experienced three super years. I believe that Cologne is always a very nice step for me, you have to look at what happens, but I would prefer it if I could remain in the Premier League."
Despite his struggles, Wimmer will not be short of potential suitors this summer though his £20 million price tag may be a put off to some clubs.