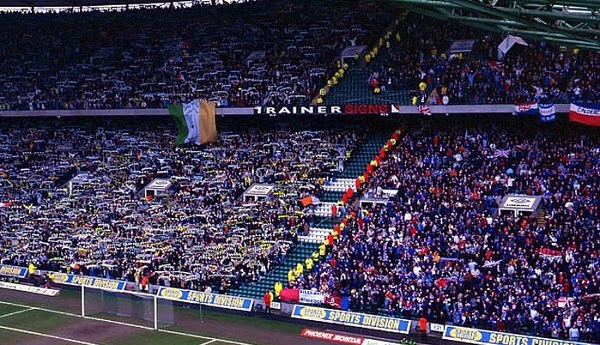 Vote for Pedro. The (in)famous t-shirt made popular by a weird movie. While many won't be calling for a backing of Rangers' own Pedro- the Caixinha variety- they should at least be giving him support.
Yes, they lost to a team from Luxembourg. Yes, they are reeling and there should be consequences there. However, to remove the Portuguese man now would be catastrophic after putting out so much money for new players.
Not only were those new players, they were HIS players. Various officials have said so. This isn't a sporting director, it's been the manager choosing them.
To sack him would mean bringing in someone else and having them do it. For now, Rangers have no choice but to take their lumps with Pedro.
And you know what? That is going to happen right now, no matter who is in the hot seat. Might as well see if this guy can manage his way out of the box, and then you can decide on whether to move on to someone else later.