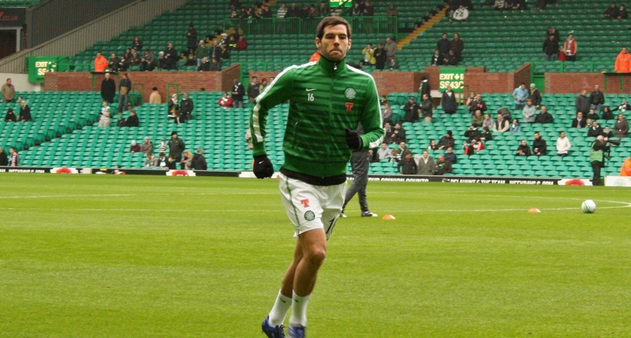 With today's somewhat surprising news that Wayne Rooney is headed back to Everton (still not entirely sure why they want) him, we thought it was a good idea to look at some players that Celtic would love to see re-sign for the club.
Joe Ledley – When the Welsh international left initially it was a bit of a disappointment to many and this didn't include just fans of the club, either.
Now the 30-year-old, that has a sweet left foot, finds himself without contract, coincidentally, after being released by Crystal Palace and is available for Celtic to buy.
Virgil van Dijk – If the first player was a possibility, then this would is but a dream.
The Dutch international that is still under contract with Southampton has been linked to numerous clubs for big money.
However, I'm sure that Celtic fans would love to once again have him back despite all of that.
Victor Wanyama – Much like the second option, this man isn't coming back anytime soon.
The Kenyan midfielder has proven to be a very valuable player in Tottenham's midfield, bringing balance and steel to a side full of craft.
Oh how the Hoops would love to have him with their current set of attackers to compete in the Champions League.