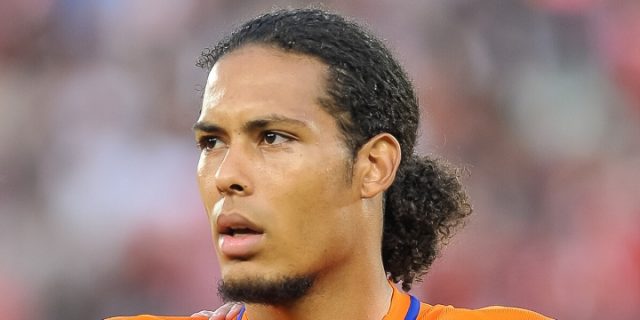 Virgil Van Dijk is believed to have told the Southampton that he will only want to move to Liverpool this summer, according to the Mirror.
The Reds have already made it clear they want the Dutchman at Anfield for the following season but due to allegations by Southampton over illegal approaches, they had to drop interest in the center back.
Jurgen Klopp still hopes to add the center back before the end of the transfer season and has received a huge boost with the player making his ambitions clear to the Saints, which is to play in the Champions League, something that his current club cannot offer him.
Manchester United, Chelsea and Manchester City were also considered to be in the race to sign the defender but Chelsea recently added Antonio Rudiger to their ranks while United have strengthened their defense with Victor Lindelof also.
Manchester City have not made any official inquiries for the player yet which leaves Liverpool in pole position to secure Van Dijk's services.
'Patience is needed' was Jurgen Klopp answer when asked about Liverpool's transfer activity after Salah's signing which perfectly describes what Liverpool require in this situation.