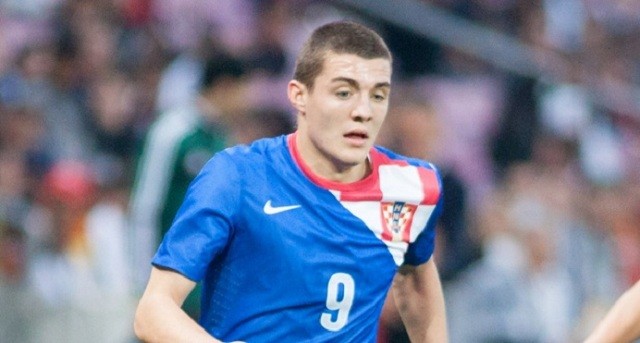 According to reports, Real Madrid may be willing to sell Mateo Kovacic to Tottenham this summer in order to help fund a move to buy Kylian Mbappe from Monaco.
The 18-year-old Mbappe is regarded as one of the world's best up and coming strikers after score 15 goals in the Ligue 1 last season and also becoming the youngest ever goal-scorer in a Champions League semi-final.
Monaco will not be willing to part ways with Mbappe easily and any club that wants to sign him, will have to be serious about doing business as they may have to fork out a sum of money in the region of €150 million.
To fund the move for Mbappe, Real are now said to be willing to sell Kovacic, who is hoping to secure more regular game time next season after making just 19 League starts last season.
The expected arrival of Real Betis midfielder Dani Cebellos at the Spanish giants is also likely to see Kovacic slip further down the pecking order at the club and transfer to Tottenham is likely.