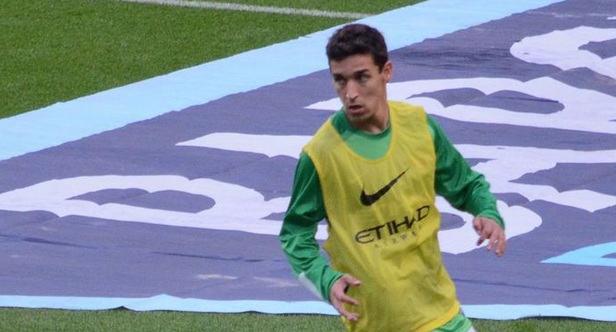 Another day, another rumor of a player set to move to Rafa Benitez's newly-promoted Newcastle United.
This time around the name being tipped is Jesus Navas. The former Manchester City man is available on a free transfer, and that could help a considerable amount in convincing those in charge of his signature.
However, some caution does not to be exercised. Navas will surely eat up a good chunk of money in terms of wages, of course, and that could be a problem.
Newcastle need some wiggle room to bring in other high-quality stars while also settling in and not overpaying and leading the club into debt.
Also, the other thing to look at is that United have a ton of young winger and Rafa could be stunting their growth with this addition.
As of now, this signing is sure to tear supporters down the middle as he's not ever been much of a goal threat.