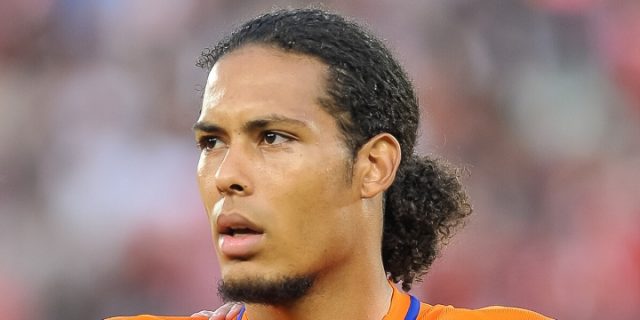 Liverpool have been handed a boost in their hopes of landing Southampton defender Virgil van Dijk after it has emerged that he would like to play for the club.
The Merseyside club have been linked with the Netherlands international van Dijk for a long time and the prospect of playing in the UEFA Champions League next season will surely appeal to him.
The 25-year-old van Dijk impressed for the Saints last season, playing in 30 matches across all competitions and scoring four goals in the process.
Though he has been linked with a number of clubs, van Dijk has reportedly informed the Saints that he wishes to join Liverpool.
The player has been valued at around £60 million and Liverpool were dealt a blow in their hopes to sign him last month after Southampton complained to the Premier League about alleged tapping up about the player.
The latest words uttered by van Dijk will however give fans of the Merseyside club renewed hope of signing him for potentially a record fee for a defender.