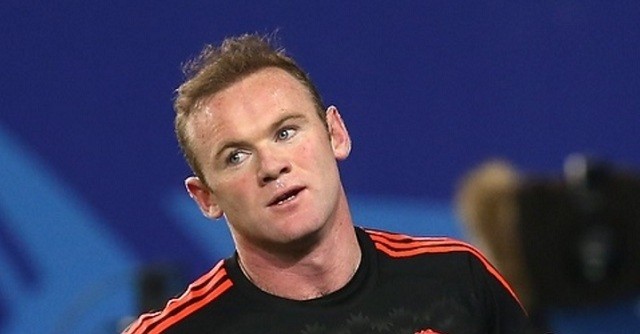 Everton manager Ronald Koeman has revealed that he brought Wayne Rooney back to Goodison Park as a result of realizing that the 31-year-old is still hungry for success at the highest level.
While Rooney is one of the most decorated English players of the modern era, some fans had been skeptical about the Toffees opting to sign him due to his declining performances over recent seasons.
Koeman is however confident that Rooney is a good signing for his club and said, "Wayne has shown me the ambition that we need and that winning mentality.
"He knows how to win titles and I'm really happy he's decided to come home. He loves Everton and was desperate to come back. He's still only 31 and I don't have any doubts about his qualities. It's fantastic that he's here."
Due to not gaining sufficient game time for Manchester United last season, Rooney was left out of Gareth Southgate's most recent England squad.
He now returns to Goodison Park after leaving the club to join United in 2004 and may hope that this move allows him to play more regularly, and in turn, gain a place in Southgate's plans for the 2018 World Cup.