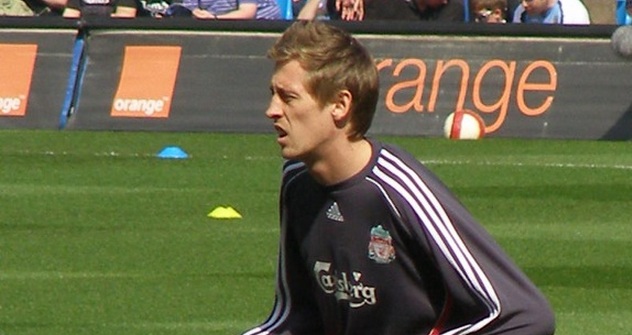 Aston Villa fans, I'm sorry. You deserve better than this. Look, I love Peter Crouch. He's brilliant. Good player, always has been. But he is 36 years old!
He did have that resurgence of form of sorts for a stretch last term, and there's no doubt he could help somebody.
But should, could, that somebody be Aston Villa? Their owner says no… But we know how all of that goes in football. Rarely does up mean up or down mean down. It could be a rouse for all we know.
The issue here isn't that Crouch is bad. It's just that it would be an incredibly huge blow to get him and see Jonathan Kodjia leave.
Kodjia is a Premier League-caliber player that could help them not only in the Championship but in the top flight as well. It's imperative that they keep him, or at least get a truly proven player to replace him who is not an ageing player.