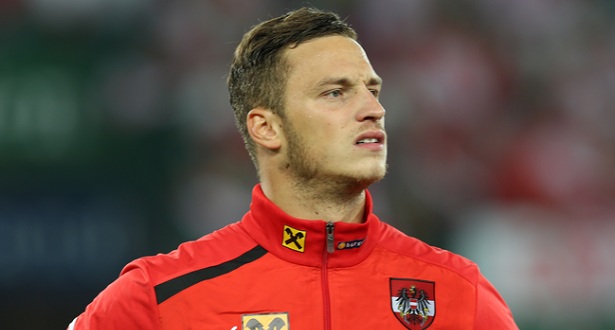 West Ham United sold winger Dimitri Payet last January after a long, drawn out affair and now they look set to fill that gap with another player that can do similar things for them.
According to Clubcall.com, West Ham are still looking into the signing of Stoke City's Marko Arnautovic.
The 28-year-old Austrian has been a good player in the Premier League for a couple of seasons now, and he could be step to make a step up in quality at the London Stadium.
This move looks a good move on the field, but their should be a little bit of concern. Arnautovic is similar to Payet, but he is also a player that has been known to have some of his own disciplinary problems.
This might not be the best player to replace Payet, but if Arnautovic is on his best behavior he's definitely a good signing that will help the Hammers improve.