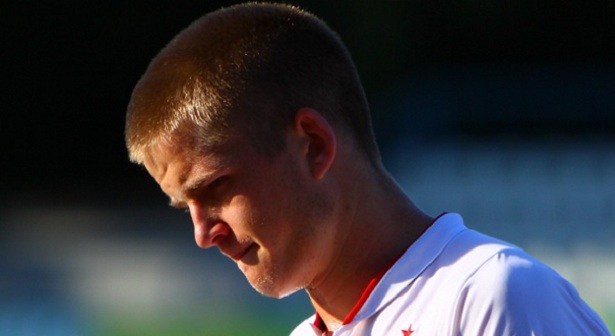 According to the Daily Mail, Tottenham Hotspur are making it very clear to sides that the versatile Eric Dier will not be leaving the club for any amount of money this off season.
Dier, who can play in both central midfield and in various defensive positions, has a pedigree that few English players have having come through the ranks of Sporting Lisbon.
That makes him very much a wanted commodity amongst teams from the continent – with Manchester United said to be very keen, and it's one reason they will have to work overtime to keep him where he is.
Dier is a very big player for Spurs, and it would be a real shame for them to lose him, as they will surely need strength in numbers as they seek to improve upon Champions League form come this season while pushing on for the league title.