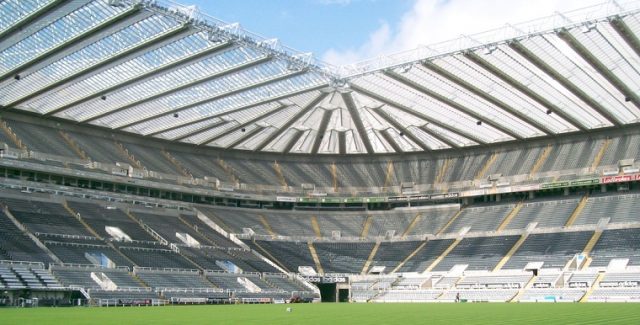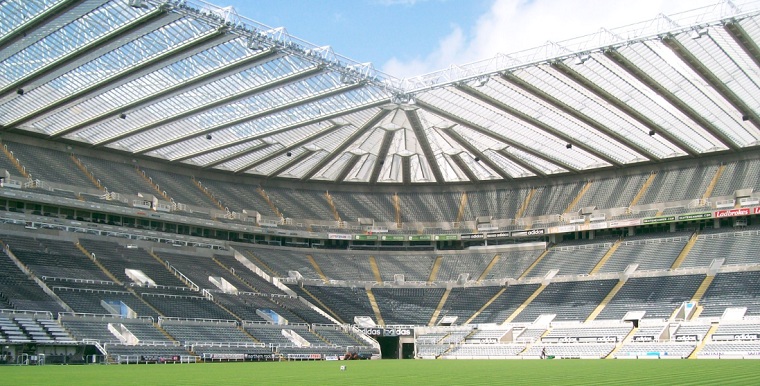 Newcastle United youngster Yasin Ben El-Mhanni has revealed that he could not believe it when he first heard that the Magpies had wished to sign him.
El-Mhanni said, "I went to West Brom, Queen's Park Rangers, I was at Chelsea as well. Chelsea was the last trial I had before I signed to Newcastle. About three or four weeks before he told me there's a bunch of clubs really interested in you that want to get you to sign.
"But he said they haven't sent anything through yet but I'm talking to them. Newcastle was one of the clubs and I always had my mind set on them, I wanted to go there. So, when he told me that Newcastle wanted me to come and sign and everything was sorted, still I couldn't believe it.
"Going up on the train, I actually couldn't believe it, I was sitting with Godfrey I was saying: I'm actually going to go and sign for Newcastle! This is a joke!"
The 21-year-old Ben El-Mhanni made just two senior appearances during his first campaign with Rafa Benitez's team last term and will be hoping to improve on that next season.
He arrived at the Magpies on a free transfer last summer having progressed from non-league football after being deemed surplus to requirements by Edgar Davids at Barnet and the youngster admits that his family had informed him that he may have missed out on his chance to become a professional footballer and should consider alternative career paths.
Whilst speaking about this, he said, "My mum and dad wanted me to go to university, but now they're supportive, really supportive. My dad told me to stop playing, sometimes in the mornings he'd be like: just forget it. Where are you going? I'd be going to the park to train. He'd say, 'just forget it, you're 19
"His mentality was different, he used to say: 'If you haven't made it at 16 then you're not going to make it if you're not in a club.' He used to tell me all the time [to] just forget it, just go and study, you need to do something now before you get too old and you can't do anything."