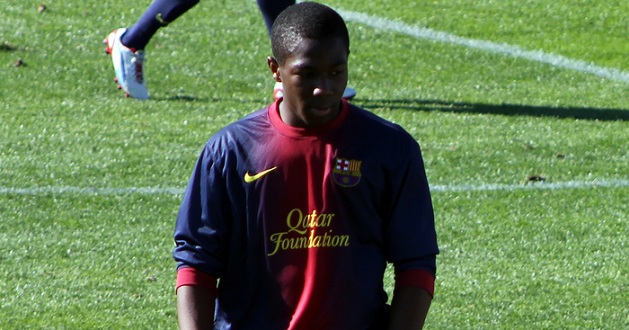 Anyone that watched Middlesbrough last season, sorry if that was quite a lot, would know that Adama Traore was the source of a lot of entertainment throughout the season.
The man brought over from Barcelona's B team to Aston Villa, initially was pacy and skillful on the ball, but he lacked that cutting edge.
However, that hasn't stopped Rafa Benitez from being interested in the 21-year-old. According to the Chronicle Live, Benitez wants to add to his platoon of wingers with the youngster.
This move is one that should be approached with a little caution, but it should also be one that brings hope. Benitez could have a world beater on his hands, if he can develop this young talent.
However on the basis of last season, it won't be right away and it will take a lot of patience from fans and coaches alike to get Traore to reach his potential.