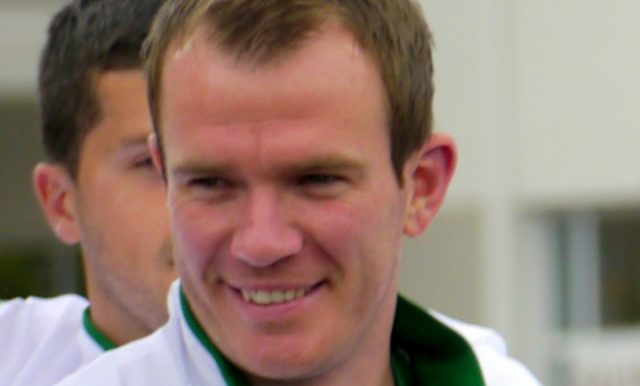 Stoke City manager Mark Hughes has admitted that Glenn Whelan might find more security should he leave the club as he prepares to part ways with the veteran.
Whelan has been a member of the Potters for almost ten years after arriving at the club in 2008. Since then he has gone on to play 338 matches for the club in all competitions and has scored 8 goals in the process.
Aston Villa are said to be keen on recruiting Whelan and reportedly had an initial bid of £500,000 rejected for him. Though a second bid has not yet been made, it is expected that Stoke will consider it once it arrives, especially considering the recent comments of Hughes.
Hughes said, "I'm not sure where we're up to with Glenn. Aston Villa made an initial bid which was rejected out of hand.
"It's a little bit of a similar situation to Jon Walters really in that at this stage of Glenn's career he's probably looking for a little more security. That maybe being offered at Aston Villa."