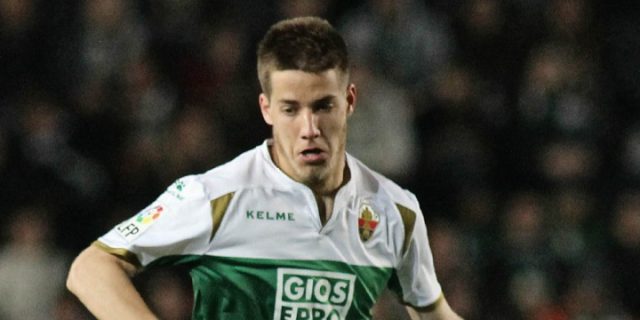 Leeds United have made a number of big signings so far in this transfer window, and that looks like it might just be set to continue as they hunt down the signing of Chelsea man Mario Pasalic.
Pasalic, like so many Blues players, has never gotten a true chance at the club as they have loaned out scores of players in the last decade or so only to never give them the chance of progressing to the first team.
This appears to be the case with Pasalic, who is just 22 years old and spent time on loan at AC Milan last season. Now according to Sevilla.abc, Leeds United are a surprising contender to sign the Croatian.
The signing of Pasalic would be a massive signing for Leeds here, yet again, but this does appear to be a bit of a stretch at this stage as he will surely want to move on to play in the first division somewhere.