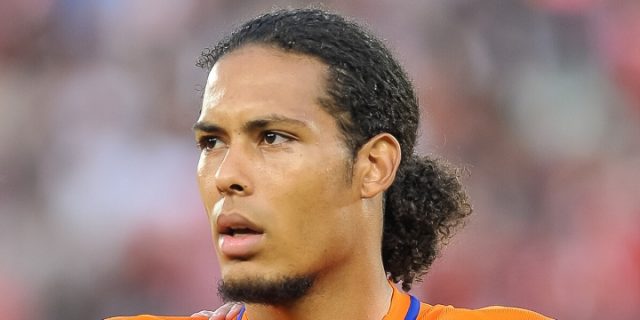 Everton are shock second favorites in the race to sign Southampton defender Virgil Van Dijk.
The Toffees are busy this summer in terms of transfer activity and have already spent more than £90 million as they look to transform their side into one that can compete for a place in the top four next season.
Following some impressive displays for Southampton last season, Van Dijk has emerged as one of the most sought after defenders from the Premier League this summer.
According to Betfair, it is Liverpool who are currently favorites to land the Dutchman with odds of 11/8 but now they have also slashed Everton's chances of recruiting Van Dijk from 50/1 to 7/2 over the past few hours.
Should Liverpool or indeed Everton wish to sign the player, they will likely have to table a very big offer as Chief executive director of Southampton Les Reed recently revealed that none of his club's players are for sale and when asked about Van Dijk and Cedric Soares.
He said, "None of those players are for sale. I can't make it any plainer than that and that's the way we mean to go forward.
"We built this squad over some time and think we have a strong squad. We will fine-tune it but, other than that, we are looking forward to a very competitive season and we plan to go forward on that basis."