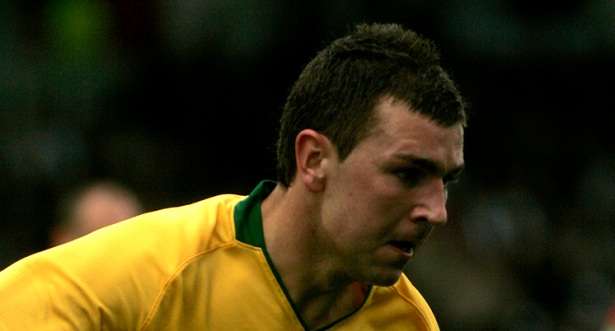 As Aston Villa seek to prepare for a second season in the Championship this term, they are looking to bring in more experience.
After the signing of John Terry, it appears that they want a player with a lot of experience in midfield.
They are now linked with Crystal Palace veteran center midfielder James McArthur. The signing of the wouldn't be sexy at the least, but it would prove to possibly be a very effective one.
According to the Birmingham Mail, the signing might not go through, though, because Burnley are also in the hunt and can offer Premier League status to the 29-year-old.
Last season, Villa were able to push through a deal but now for Jedinak, but the report says that might not be good enough this time.
Hold this space as Villa are sure to continue to make signings this summer to help them replenish the squad after their disappointing season last term.