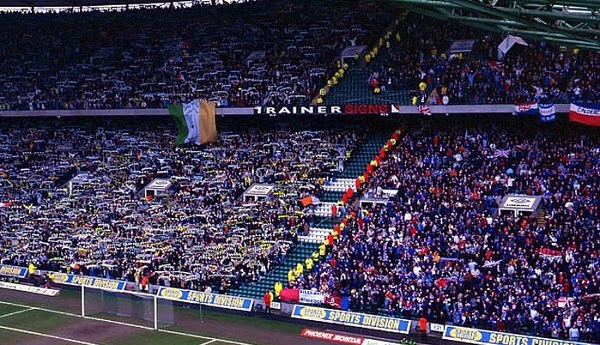 Former Hearts and Scotland national team manager George Burley has said that Rangers made a wrong decision by appointing Pedro Caixinha to be their manager.
Before becoming manager of the Gers, Caixinha had worked with Al Gharafa from Qatar and was not well known in the football management world.
Burley has now revealed that he thinks that the club made a bad decision by making him their manager and should have rather opted for a manager with more experience.
He said, "It's been a disappointing week for Scottish sides in Europe. But the one that sticks out is the Rangers defeat to the team from Luxembourg, especially with them being part-timers.
"Rangers should have been looking to build on what they had managed over the last few years, getting back into the Premiership and stabilising. But they seem to have gone a step back now. Their old manager has left, they have brought in a foreign manager and eight or nine new players. But that's not going to be a success overnight.
"For me it is a big gamble they have taken. The way they have done it wouldn't have been my choice if I was looking to make a club stronger. I'd be looking to get somebody who knows the club, British football and the players' mentality. Someone who knows about the youngsters coming through so that they can build on a platform.
"But Rangers have taken a different approach – bringing in a foreign manager with foreign players – and I can't really see it taking them a step forward. Giving him the job is a big gamble and I don't think they needed to take such a gamble. They could have got a safe pair of hands, someone who knew the club. Derek McInnes or Alex McLeish for example.
"They needed someone to stabilise things as everything was moving in the right direction. But with this appointment now everything is up in the air again."
Caixinha will have to do a lot of hard work if he wishes to re-establish Rangers as a dominant force within Scottish football. The club recently suffered an embarrassing loss against Progres Niederkorn which saw them eliminated from the Europa League.