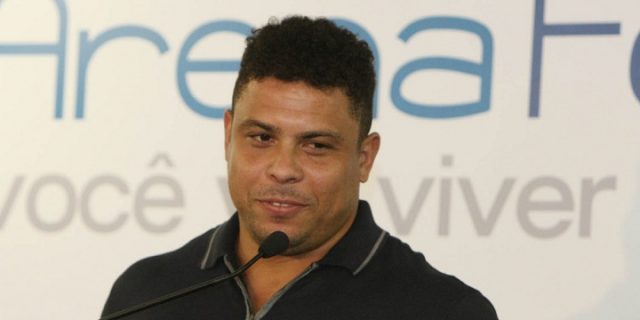 For anyone familiar with Ronaldo, yes the original (oftentimes referred to as the 'fat') Ronaldo, they'd know that he became one of the greatest strikers of all time in short order.
Everywhere he went, he left defenders in his wake. The one time highest scorer in World Cups could have had a different trajectory, though.
According to the Scotsman, former owner David Murray attempted to sign the Brazilian and talked about it saying "this was no publicity stunt, it shows exactly what we are capable of doing."
They attempted to make him the world's highest paid player and to break the most expensive transfer record in 1997, but those plans never quite worked out. In fact, this is a complete departure from where they are now.
The club now are a shell of its former self, and memories such as these won't be looked upon fondly. It's a long way back, if the club are to ever consider such things again.