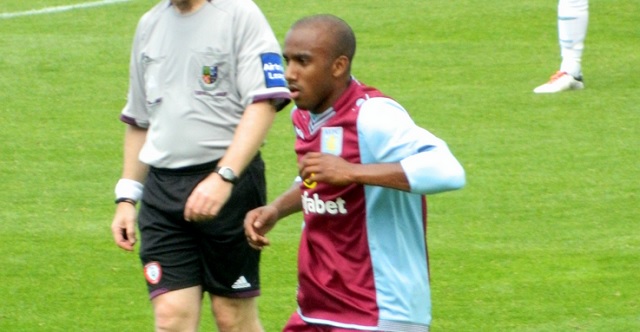 Manchester City midfielder Fabian Delph is in need of a new home after what has been a disappointing spell with the Sky Blues.
The 27-year-old hasn't played very often for Pep Guardiola, and it's said that a couple of sides are queuing up for his signature.
One of those sides was thought to be Newcastle United, according to the Telegraph, but the paper says that they "may struggle to pay the fee required by Manchester City." The report seems to favor Stoke City in regards to getting this move done.
On the surface, Stoke's interest might look like bad news for the Magpies, but in reality it shouldn't be.
Delph is hardly an unknown quantity at this point, and this smells awful similar to Jack Rodwell's move to Sunderland. Look how that has gone for both parties! Newcastle can do without Delph, despite how well he can play on his day.