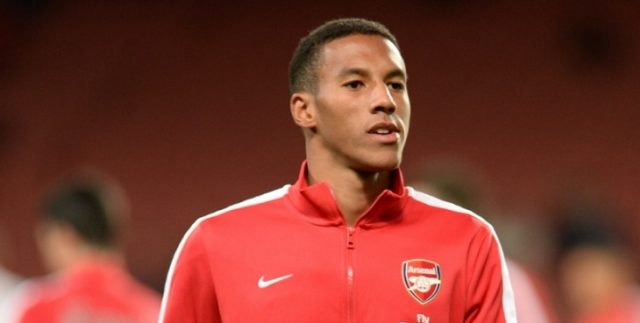 During a hilarious interview with EA Sports and Fifa 17, Newcastle United star Isaac Hayden revealed secrets of his club's dressing room.
Hayden took part in a question and answer session with EA Sports where he had to guess stats of his Newcastle team-mates in the Fifa 17 game.
Magpies captain Jamaal Lascelles has been rated 23 for finishing on the Fifa 17 game and when asked about this, Hayden said, "I'm going for a big shout here, captain Jamaal Lascelles. I've seen him in some shooting practices – 30 would be accurate but 23 is harsh."
Meanwhile Newcastle's American defender DeAndreYedlin, who is renowned for his fast pace, has been rated at 93 for speed.
When informed about this, former Arsenal man Hayden said, "That's an easy one – it's got to be DeAndreYedlin, 100%. It can't be anyone else. It doesn't surprise – he's lightening. One minute you see him up the pitch at right-back and next he's at the byline."