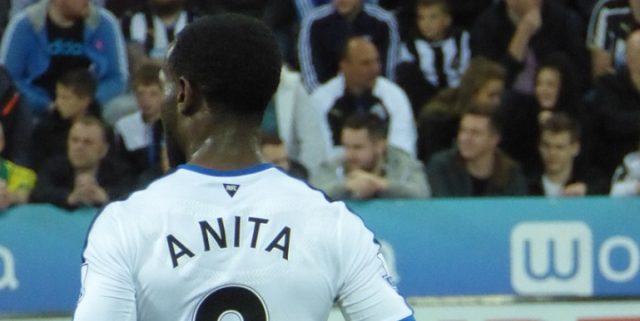 It's already been quite an eventful summer for Leeds United. It's getting to the point where all of the things are simply too much to remember, in fact! But that doesn't mean they are prepared to stop just yet.
Now it can be confirmed that the Whites have signed former Newcastle midfielder/defender Vurnon Anita ahead of the new Championship season. Anita came into the Magpies as a midfielder, but he featured at right back for them on many occasions as well.
He was available on a free transfer now, and this looks to be a major reason for Leeds to take an interest in him. A signing of Anita looks like yet another solid move, as the Dutchman is very experienced and also capable of playing multiple roles.
The arrival of the Dutch international could well help Leeds in their hopes of getting back into the Premier League for the first time since 2004.