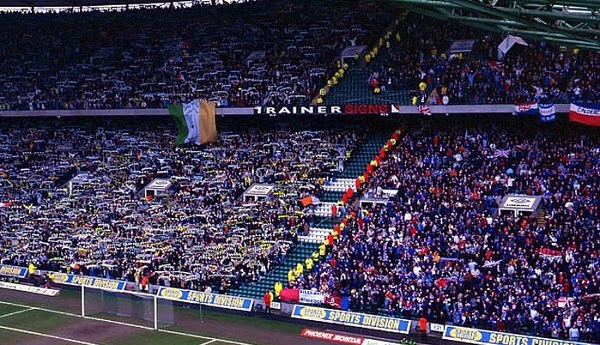 Alex McLeish is no stranger to making waves in the football world, the former Rangers manager has, after all, managed both Aston Villa and Birmingham City.
And McLeish has now gone on to controversially back current Rangers manager Pedro Caixinha despite the Gers' humiliation in Luxembourg, but he is not sure about his new signings.
The currently unattached manager told Sky Sports that it was "an awful, awful result and probably the worst in Rangers' history," before saying "the fans still have to get behind Pedro Caixinha because he is there for the considerable future."
McLeish thinks that the players can come good, but that they need time to gel together and gain full fitness first. He added he has "doubts about loads of foreign players coming in unknown to the Scottish league."
This is an interesting point made by McLeish. One on hand, you see where he is coming from regarding the signings but there are only so many good players in the Scottish Premiership that you can buy.
So, what are Rangers to do? Take lackluster players that 'know the league' or players that some promise from elsewhere? Those are the choices if you want to get better, and I know which one I'd lean toward.