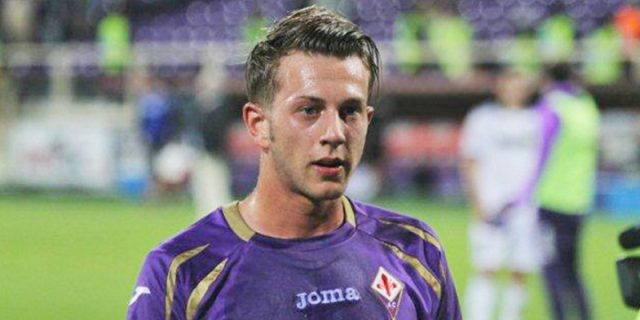 According to reports, £40 million rated Tottenham Hotspur target Federico Bernardeschi has submitted a transfer request to leave current club Fiorentina.
Italian Champions and Uefa Champions League runners up Juventus are currently the favorites to sign the 23-year-old Bernardeschi, though Tottenham are also rumored to be interested in signing him.
Spurs boss Mauricio Pochettino is reportedly an admirer of the Italy international Bernardeschi, who scored against the North London club during a Europa League encounter in 2015.
Bernardeschi is a star of the Italy under-21 side but has also been part of the senior national team squad and was on the roster for Euro 2016.
He was impressive in the Serie A last season, scoring 11 goals in the League for Fiorentina, who ended in eighth position. A move to Juventus would likely be the preferred option though if that collapses, Spurs could be an attractive option.