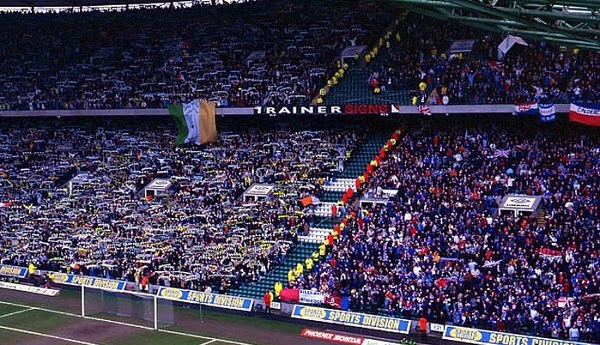 The honeymoon period is well and truly over for Portuguese boss Pedro Caixinha and Rangers' fans. If they were ever truly in love to begin with, it sure wasn't like this. After the loss against Progres, the fans showed their disappointment in a huge way.
According to the Daily Record, the fans waited out by the team bus in order to confront the manager after the unacceptable defeat to the Luxembourg side. This came a whole 90 minutes after the game, showing just how angry they were in order to wait around.
Caixinha tried to apologize, and he did take responsibility for the loss, telling Rangers TV that "I assume all responsibility, we could not do what were hear [sic] to do and that's win the game."
The boss has a lot of work to do now in order to repair this relationship, and it might well already be truly doomed at this early juncture. Look for more of these kinds of scenes to continue now as there are sure to be some angry fans no matter what happens going forward.