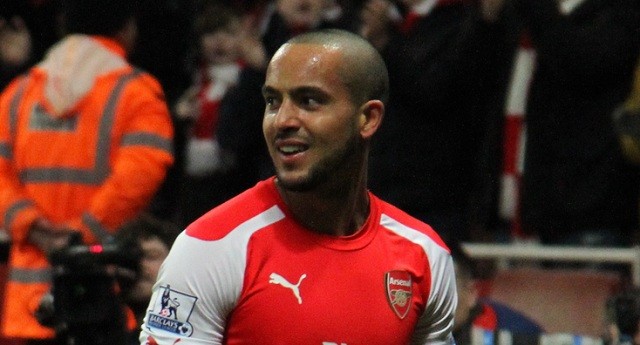 Nigel Winterburn has said that he feels that Theo Walcott would work very well with Andy Carroll at West Ham United.
The Hammers have made it no secret that they are looking to recruit new attackers this summer with two Arsenal players in Olivier Giroud and Walcott being linked with moves to the East London club.
During his playing career, Winterburn represented the Hammers as well as the Gunners. He does not see Giroud joining Slaven Bilic's team, however he does think that a move for Walcott could benefit the club.
Winterburn said, "The problem for Theo is that Arsenal switched the system at the end of last season and that system doesn't suit him, not at Arsenal anyway. West Ham playing with two up front including Carroll with Theo, I can see that working very well."
Walcott saw his first team opportunities reduced last season and the arrival of Alexandre Lacazette at the Emirates could further diminish his chances ahead of next season.