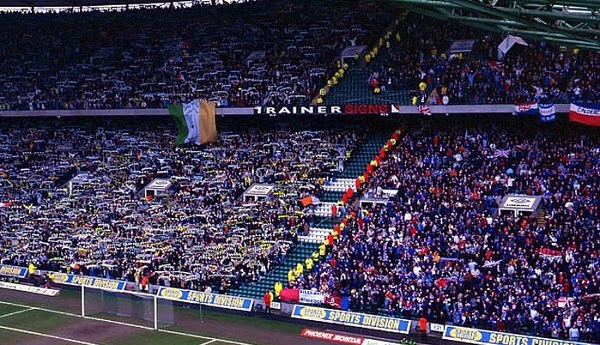 Rangers went on out of the Europa League in spectacularly horrible fashion on Tuesday night at the hands of Luxembourg minnows 2-0. The loss was a hugely devastating one, and the fallout has only just begun.
But there could be a bright and positive side to this story, according to Joey Barton. Barton, a former Rangers player, told talkSPORT (via the Express) that "it was a terrible result" and "arguably the worst result in British footballing history in Europe."
But he then simply said that "if Rangers are going to get closer to Celtic and Aberdeen this year, then they really need to be in the Europa League on a Thursday night."
In a sense, the suspended Barton, is right. They weren't going to be winning the competition this year. But that isn't the point. The point is being more competitive, being the club that starts to again strike fear in others.
Instead, this makes them look like a joke. This is not going to help matters in the short term, but if Rangers can weather the storm, it might just help in the long term in a roundabout way.