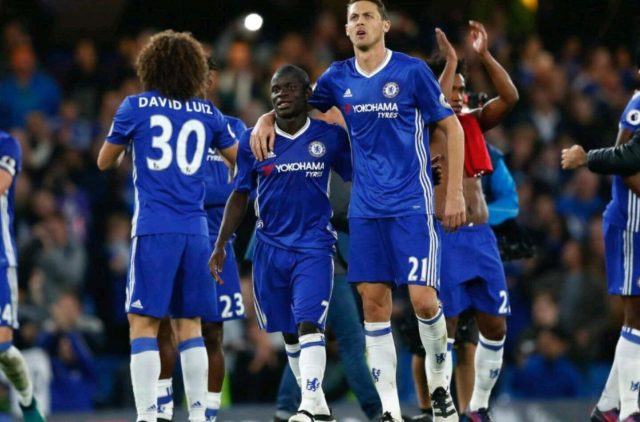 N'Golo Kante has made himself into a legend in England already after just two seasons in the Premier League. The French midfielder helped unlikely Leicester City win the league in his first season two years ago, and he moved to Chelsea and helped them do the same last season.
So Kante knows what it takes, and it's worth listening when he has something to say. According to the Metro, the French star said that Spurs were the toughest side that he faced last season.
He pinpointed two players in particular, saying "They're a very good team and in midfield Victor Wanyama and Mousa Dembele are so strong."
The PFA Player of the Year clearly knows his stuff, and he'll have to be on his game as he seeks to get ready for a tough season to come facing off against Spurs once again in a title showdown.
Spurs might not have Kante, but they have a strong side and their midfield might just help them get that elusive title.