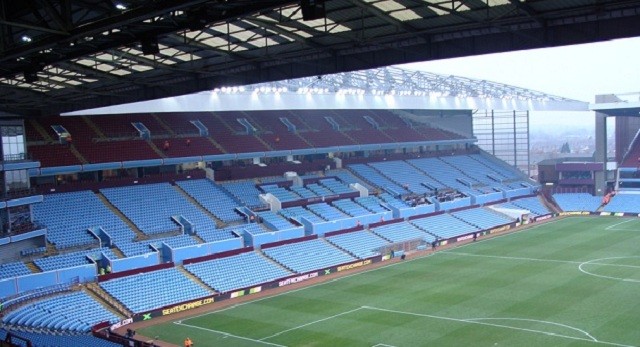 In terms of modern managers, Steve Bruce is a big breath of fresh air. He never fails to tell it like it is, or to answer questions honestly. And he's done just that once again by talking about his side's fitness as they prepare for the new Championship season.
The former Manchester United player has apparently passed that down to his colleagues as well. Colin Calderwood, an assistant, has lifted the lid a little, according to the Birmingham Mail, saying Bruce "quite clearly felt the fitness of the players wasn't where it should be so clearly now we have the opportunity to make our mark on them in the next few weeks."
Calderwood also talked about hoping to make this the next promotion on the list of successes that Bruce has had over the years. One thing is for sure- they'll have to be in much better shape first!
This all seems like a big deal, but in truth this is normal for preseason. There are some new players, Bruce is still new to the team, and it's his first preseason. Expectations were bound to differ, so it will be interesting to see where they end up come the end of this season.