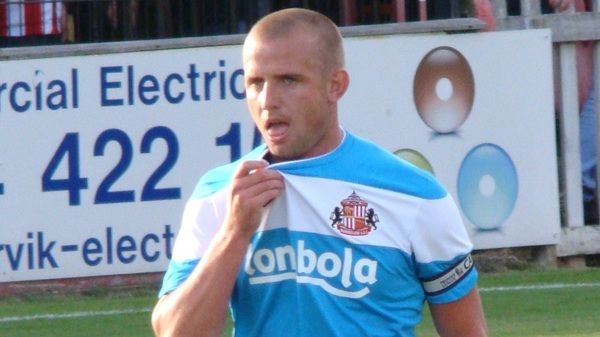 Lee Cattermole has praised new Sunderland boss Simon Grayson and claimed that he is already succeeding in terms of bringing the squad together.
The Black Cats, who were relegated from the Premier League last season, are currently on a pre-season training camp in Austria where Grayson is analyzing his players and making plans for next season.
Club captain Cattermole believes that Grayson is the right man to rebuild the squad and praised the manager for his ability to create unity within the squad, saying, "It's exciting. Grayson's come in really early.
"If you look at the last couple of pre-seasons we've been in and out without managers and things, but he's came in really early, which is great for the club."
It will be very hard for the Black Cats to win promotion back to the Premier League next season, especially considering the amount of players that have departed as well as the clubs financial constraints but stranger things have happened in the past.