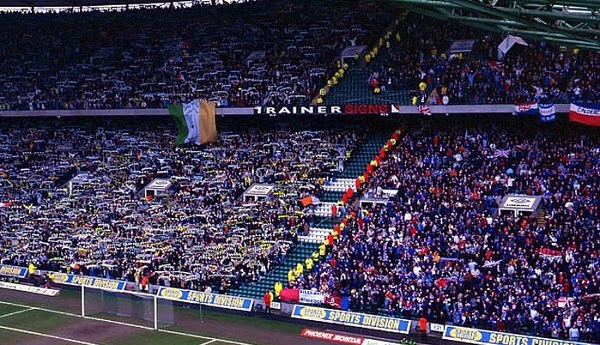 After six years of being without European football, Rangers stepped back into the (subdued) spotlight last week with an uneventful 1-0 home win over Progres in the first leg. They didn't play well, but they were surely going to go through.
Well, that all went up in smoke on Tuesday night as they traveled to the Luxembourg minnows for the second leg.
After trying in vain to score, Progres knotted the tie in the 66th minute. And they would find the eventual winner just nine minutes later to send Rangers crashing out.
This will be a very dark day for Pedro Caixinha, who is not going to be looked upon favorably at all for this defeat.
This could be the end for him already, and it will definitely mean ridicule by fans of Celtic. But that's to be expected, and they now will have to regroup and try again come next year- if they can get there.