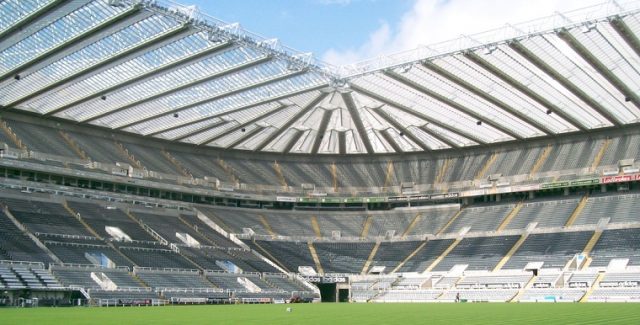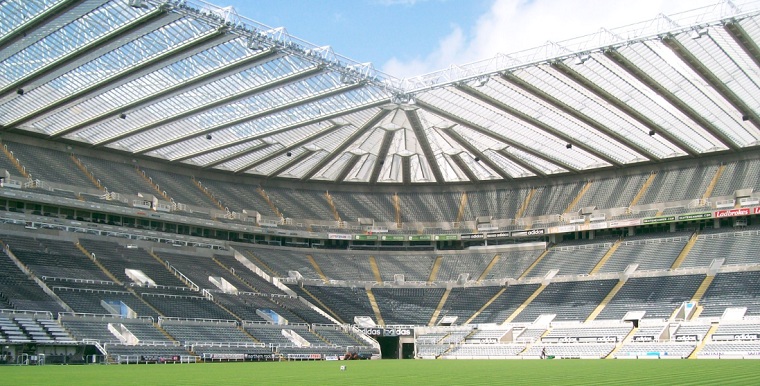 Former Tottenham boss Tim Sherwood has said that he feels that Newcastle United will struggle to sign foreign players this summer as they "tend to move south" rather than opt to join the Magpies.
The club have already managed to sign Florian Lejeune and the presence of Rafa Benitez as manager means that they are likely to tempt quality players into considering joining the club but Sherwood thinks outherwise.
He believes that Newcastle may experience struggles in their recruitment drive and said, "No disrespect to Newcastle but if they want to sign foreign players, they tend to move south.
"Mike won't want to fall out of the division. They [Newcastle] are in there now and Mike Ashley is an astute businessman who knows where to spend and how much.
"But he certainly needs to put his hand in his pocket and give Rafa a certain amount money. I would say they [Newcastle and Brighton and Hove Albion] have an equal chance [of avoiding the drop]. Both of them are new to the Premier League and certainly Brighton will catch teams on the hop."
Sherwood has over recent months developed something of a reputation for making uninformed and hasty comments about Newcastle.
Despite the words of Sherwood, Magpies fans can look forward to an exciting summer. Benitez wants to build himself a squad that can do well in the Premier League and will be sure to add more talent to his squad.