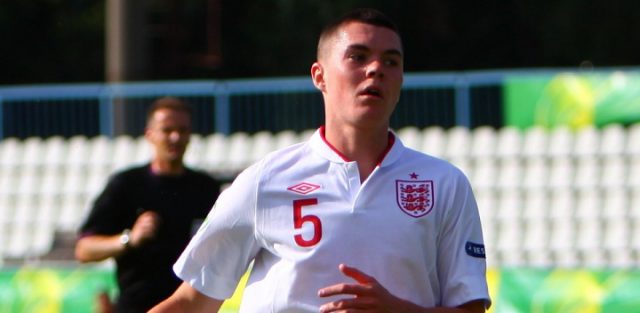 New Everton signing Michael Keane has admitted that a move to his boyhood club Manchester United was on the cards before he joined the Toffees.
Keane had been linked with a move back to Old Trafford before Jose Mourinho's team managed to sign Victor Lindelof instead.
While he did admit that he had considered returning to the Red Devils, Keane has now revealed that he feels that Everton is currently the best club for him.
The defender said: "Of course it was a temptation [to rejoin United]. It's your boyhood club but you have got to take your heart out of it sometimes and think what's best for you, and I feel as if this is the best place for me to come and continue my development."
Keane is currently one of the finest defenders in the Premier League and his move to Everton will boost his chances of making the England national squad for the 2018 World Cup.