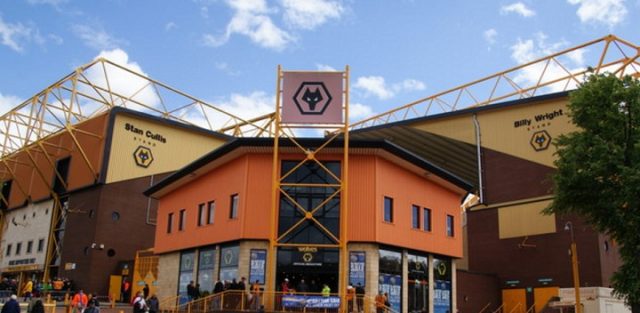 According to reports, Wolverhampton Wanderers will allow Ethan Ebanks-Landell to leave the club and join Sheffield United should they manage to sign Willy Boly from FC Porto.
Wolves feel that the addition of Boly could be beneficial to their side as they look to launch a Premier League title push next season.
Sheffield are looking to sign Ebanks-Landell after he managed to impress during a loan spell last season. Wolves are looking to complete a deal to sign Boly soon and should an agreement be reached, the chances are high that the club will look to part ways with Ebanks-Landell.
Should the club fail to land Boly however, they may have to keep Ebanks-Landell at the club next season as they would have insufficient cover for the youngster.
In one of the more remarkable deals of this summer, Wolves have managed to sign Ruben Neves from Porto recently.