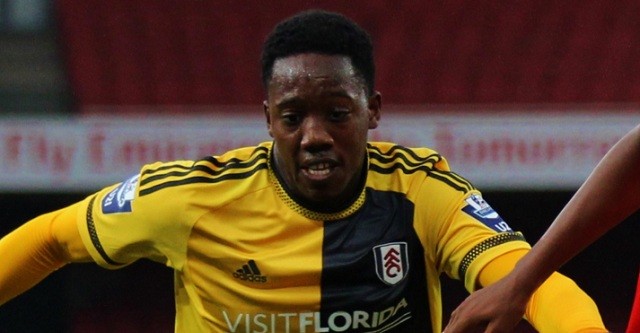 Although it was not his wish, Brendan Rogers will have to give up Moussa Dembele in the near future.
It seems that the Celtics boss has accepted this outcome regarding the case of the young French international.
However, there is one condition which has to be fulfilled before this transfer happens – Dembele cannot leave the Parkhead until Champions League qualifications are over.
It is imperative for the Scottish champions to reach Champions League group stage and earn a substantial amount of money, and the 20-year-old forward will be one of the key players in this quest.
He scored 32 goals in 48 appearances during the previous season, and has established himself as the pivotal offensive player of the Hoops.
After the qualifications are over, Dembele can choose his next destination and many clubs are currently options for him – namely, Chelsea, Arsenal, West Ham, Everton and  Barcelona, among others.
According to the Sun, the value of the Dembele's potential transfer will be around £25 million.