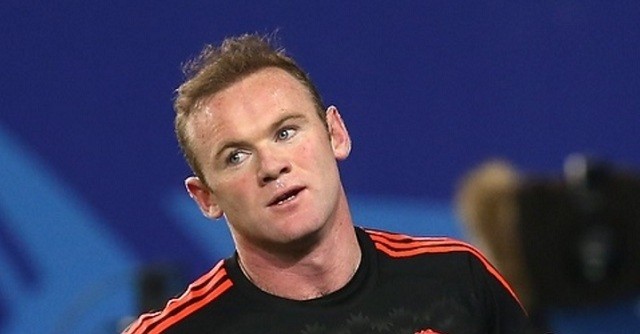 According to reports, Everton are expecting Wayne Rooney to leave Manchester United this summer and rejoin his boyhood club.
The 31-year-old Rooney left the Merseyside club in 2004 for £30 million and has since gone on to become the all-time leading goal scorer for United as well as the England national team.
Rooney was limited in terms of playing regularly last season and has since lost his position within the England national team. Should the striker wish to play a role in the Three Lions 2018 World Cup plans, he will have to play regularly and a transfer would be the best move.
Toffees boss Ronald Koeman is confident that the veteran attacker will link up with his squad this summer.
The Merseyside club are bolstering their squad in order to challenge for a place in the top four next season and have thus far already added the names of Jordan Pickford, Davy Klaassen, Michael Keane and Sandro Ramirez to their ranks.