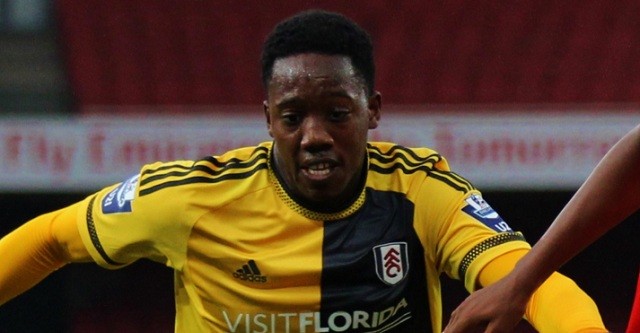 Brendan Rodgers got one over on just about everyone last season when he snapped up the brilliant Moussa Dembele. The now 20-year-old Frenchman had a great season last term, and he has seen his market value skyrocket as a result after his move from Fulham.
Because of those performances, he is a wanted commodity now, having been linked to West Ham and Chelsea for some time now. With the Champions League second round qualifiers coming up soon for the Hoops, their manager has said that his future will depend on the outcome of those matches and possibly the third round ones as well.
Rodgers said to the Evening Standard that "Moussa is very content and happy… He is not a player we want to sell, but we know how football works and we'll see what happens… But certainly not until after the Champions League qualifiers, there won't be anything done before then."
That puts quite a bit of pressure on the Hoops in the qualifiers that are upcoming, but no matter what happens with Dembele, they stand to make quite a hefty profit off of his sale.