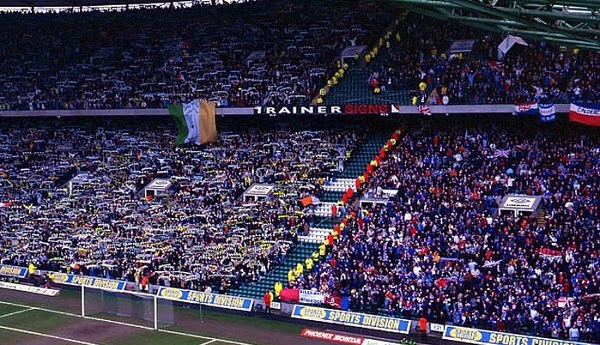 Rangers boss Pedro Caixinha has recently embarked on his first full season in charge of the Ibrox side, and he has already laid the law down in some very big ways. But the latest revelation is one that will be sure to harness the fan base into rafters.
The Portuguese boss has made a statement, via the Daily Record, by listing that "From today, no one will wear boots of that colour [green] because it is the colour of Celtic" on a document that detailed the rules for the players in the coming season.
This is a move that seems like it is playing to the base, and honestly it is. But you know what, you have to do that sometimes. You can't be like everyone else, and you have to stamp your authority on the team.
Even if you liked Mark Warburton, you have to admit that he never did that. Maybe he wasn't given the chance, but did he try? Caixinha isn't trying. He is doing. Whether it's successful will have to be seen, but this is a great start by the new-ish manager.